A few more pictures from the area...
On the road in to Stewart (Hwy 37a)
Downtown Hyder:
I like the sign!
You wonder why they even have a border station here.
You can go anywhere, all roads in Hyder are dead ended.
The US side doesn't even bother. Yet you have to check in
every time you come back across. Wonder if the guy likes
his job. He was very friendly, most police here are.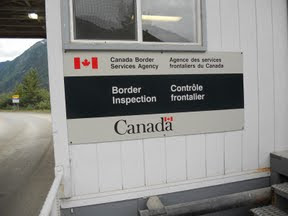 On the swamp between Stewart and Hyder: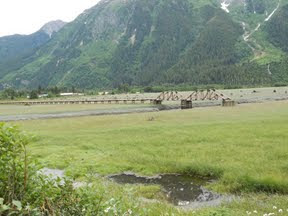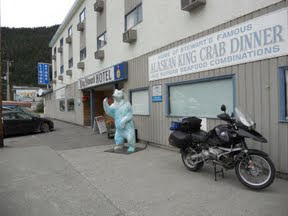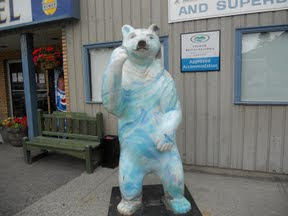 Posted using BlogPress from my iPad
Location:Glacier Hwy,Stewart,Canada