Spectacular view!!!
And the crappy road up there, north of Hyder in Alaska.
If a truck, and there are many, comes down the road,
you're engulfed in a dirt storm with no visibility!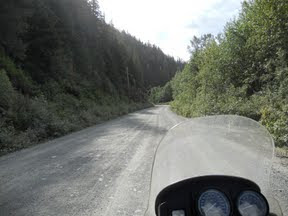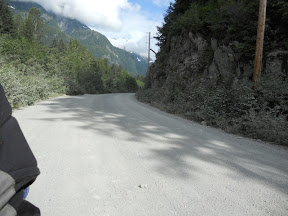 The phone company here is Stewart. I suspect the microwave is the
only communication in and out of here.
- Posted using BlogPress from my iPad
Location:Glacier Hwy,Stewart,Canada